One of the miraculous attributes of cannabis is its natural ability to calm the mind and relax the body. Medicinal patients and adult-use consumers can all benefit from using cannabis strains that relieve stress and reduce anxiety. While much more research is needed, a 2020 cannabis study published by Vanderbilt University Medical Center found that "A molecule produced by the brain as marijuanais protective against stress by reducing anxiety-causing connections between two brain regions…." Another study published in 2018 concluded that "responders used cannabis to treat myriad health symptoms, the most frequent relating to pain, anxiety, and depressive conditions. Significant symptom severity reductions were reported for all the symptom categories…."  At The Artist Tree Dispensary and Delivery in West Hollywood, we're here to help you explore cannabis strains that may help with alleviating stress and anxiety. Here's a quick sampling of the many products we offer.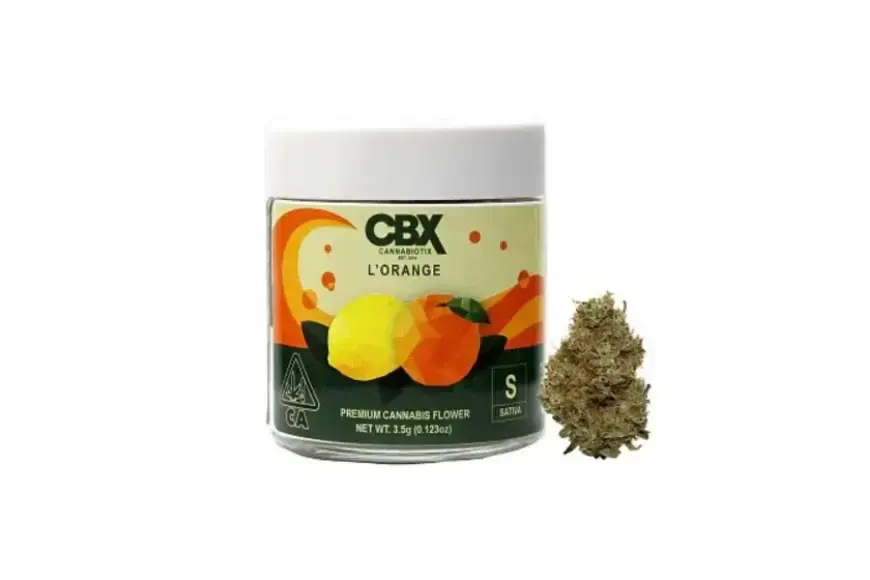 L'Orange by Cannabiotix
This unique flower possesses extremely sticky resinous trichomes that cling to your fingertips and fill the room with an aroma reminiscent of sliced oranges. Known for having a cerebral, happy high, this strain provides a euphoric buzz that is great for relieving anxiety and depression.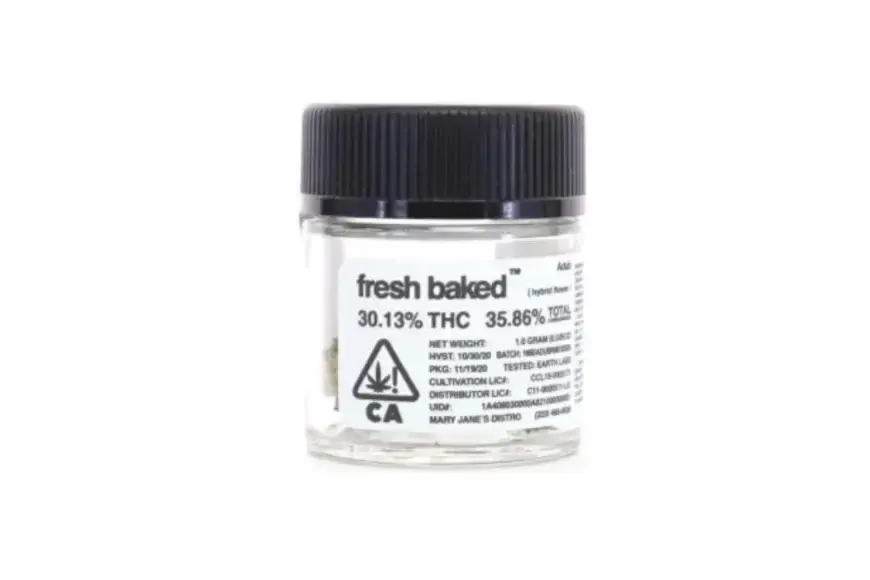 Cherlato by Fresh Baked 
Cherlato delivers an incredibly blissful and euphoric high that crushes anxiety and depression for any smoker. It also gives a mild tingly body buzz that helps ease chronic pain, muscle strain, and stomach issues. It has a very sweet cherry flavor with a doughy cookie and earthy finish. For a powerful punch of joyful mood-boosting effects with a calming physical buzz, give this potent, premium cannabis by Fresh Baked a try.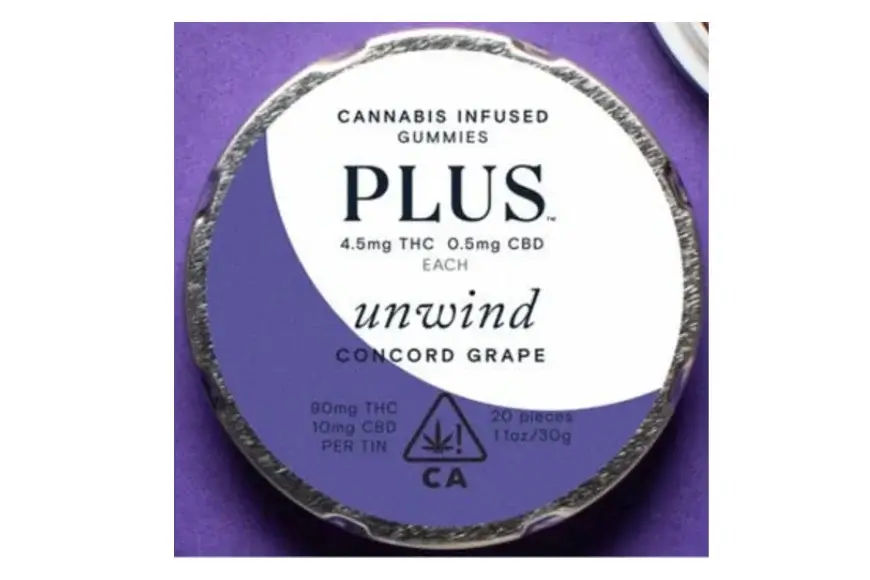 Unwind Concord Grape Gummies by Plus 
Tranquility and calm escaping you? Rich in flavor, these Concord Grape gummies are the perfect night-time companion when you need to unwind without feeling unwound. Each gummy contains a ratio of 4.5mg THC and .5mg CBD per gummy to settle you down from the day and relax.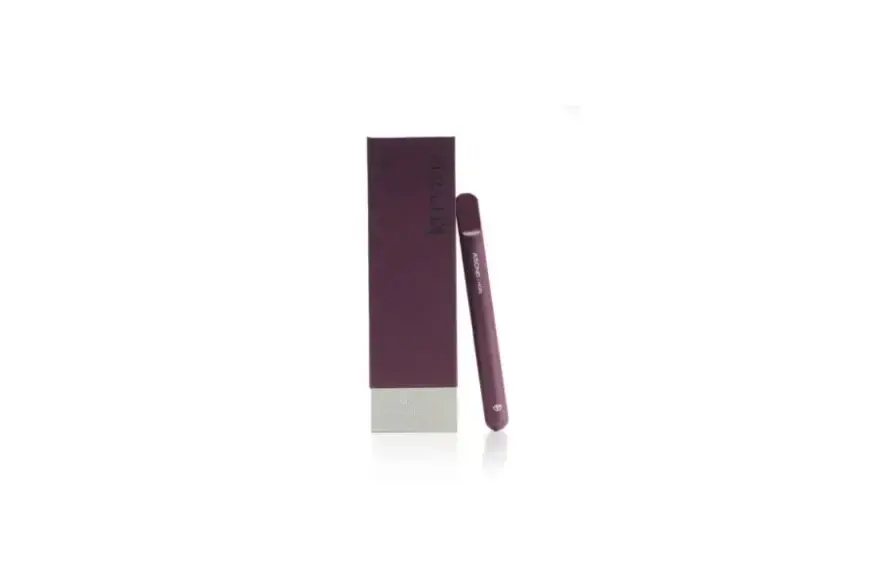 Purple Punch by Kurvana Disposables
This Indica provides a deep taste of grape candy with an earthy follow-up that gradually leaves you in a calm and pleasant mindset. Kurvana does not add any artificial flavorings, glycols, or thinners because they distract from the plant's original essence. In other words, their vape oil tastes natural because it is. Purple Punch is a go-to strain for many people seeking to ease stress and anxiety.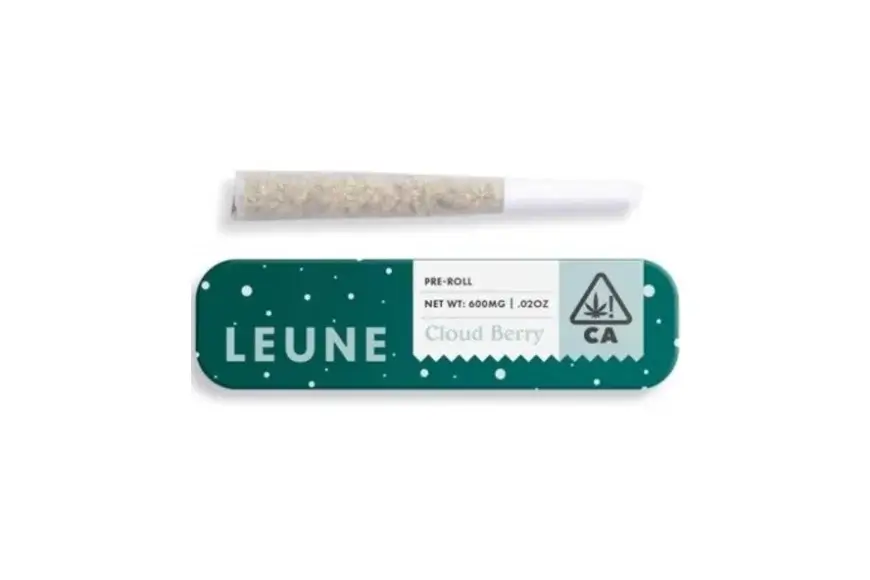 Cloud Berry Infused Pre-Roll by LEUNE
The people at LEUNE individually make their pre-rolls with love and nothing but clean, honestly grown California flower. Grown in Northern California, Cloud Berry delivers a slightly tart, massively berry flavor that's bound to become your new favorite way to experience a well-balanced high. This preroll brings the very best of happy meets chill, providing a dreamy, mellow experience.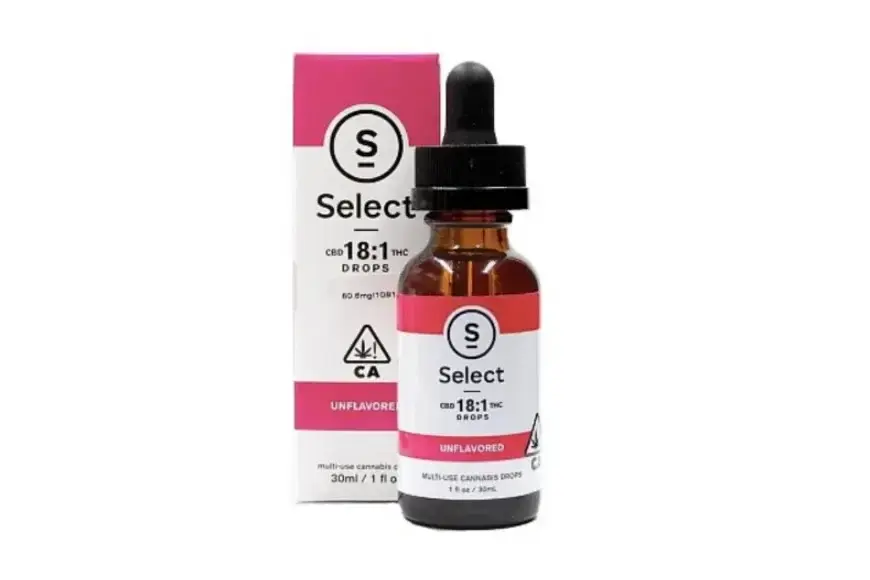 18:1 Select Drops
Personalize your wellness routine with Select Ratio Drops. This 18:1 CBD to THC formula is an unflavored tincture that's great for relieving inflammation, anxiety, and tension. It's recommended for people who don't want to feel a THC high or other psychoactive effects. Rich in CBD, Select Drops are rigorously tested to make sure you get premium quality, high potency CBD oil every time. For Select, better quality, better benefits, and better testing all lead to a life less stressed.
Finding the right combination of terpenes, THC, CBD, and other cannabinoids that work best for your body often takes some exploration. But there is no doubt that the cannabis plant's healing properties can help alleviate anxiety and stress. Be sure to ask our budtenders for strains that may be beneficial to you. We'd love to talk about it, or you can order online from our menu.