cannabis redefined
Curated products for your enjoyment
retail reimagined
California's most unique cannabis boutique
At the Artist Tree, we curate cannabis products, art installations, and community events that celebrate exploration and creativity. It's a (safe) gathering space designed for locals, visitors, enthusiasts, and newbies to explore art and culture through the lens of cannabis.
Ges is a native Angelino whose dream-like pieces employ graffiti-esque style combined with classical painting techniques. Through optical illusions and geometry, Ges expresses his interpretation of the world, while emphasizing that there is no correct perspective for viewing or defining art. View Ges's work at our West Hollywood location.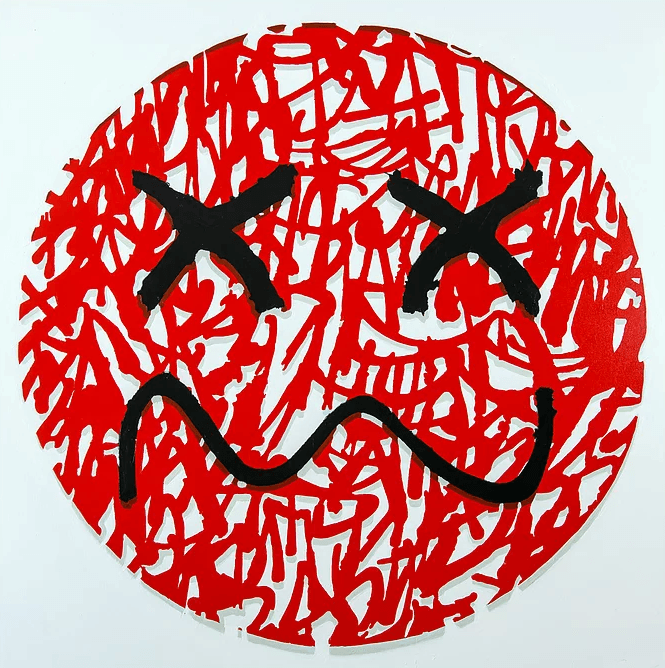 Connecting our community
through art, exploration, and

cannabis

conversation.