Sparking up with family and good friends is the perfect way to celebrate the 4th of July! With the holiday weekend quickly approaching, you may be wondering which cannabis products you should pick up to enjoy with your tribe. We're celebrating the 4th at all of our Cannabis Dispensary locations by giving away exclusive deals on our entire selection of high-quality cannabis products.
This Fourth of July weekend, we're running a two day pre-sale! The following deals will be valid at all three Artist Tree locations and apply to every cannabis product we sell.
Friday, July 2nd
BOGO 50 % Off One Item: Buy one product, get an identical product for 50% off (Limit one discounted item per customer).
Saturday, July 3rd
BOGO 50% Off Unlimited: Buy one, get identical product for 50% off on unlimited items!
If you're not sure what to pick up to have fun on the 4th, we've compiled a list of some of our favorite items for celebrating with family and friends.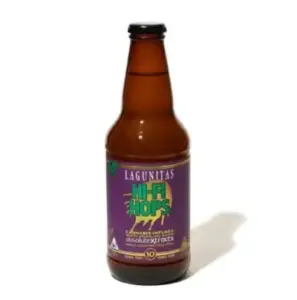 Lagunitas Hi-Fi Hops
Lagunitas Hi-Fi Hops provides dad with 10mg of THC in a form of consumption he may find more familiar. This 12oz sparkling infused beverage may deliver a stimulating and invigorating effect while simultaneously looking, feeling, and tasting like a beer.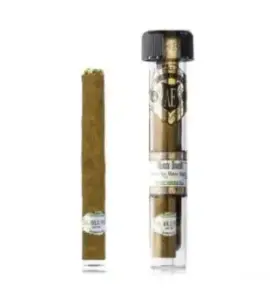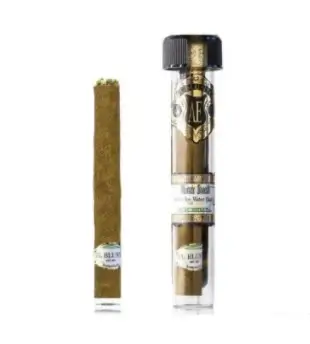 El Blunto Hash Infused 2g Blunt
El Blunto is the World's Finest Cannabis Cigar. The 2g cannabis blunt consists of 2 grams of broken-down top-shelf flower with .25 grams of ice-water hash. After each cannabis cigar is rolled borrowing age-old techniques from master cigar-rollers, they are cured for 72 hours. While blunts are usually rolled with tobacco leaves, the El Blunto features a 100% tobacco-free all-natural hemp wrap and glass tip for a classy and clean smoking experience.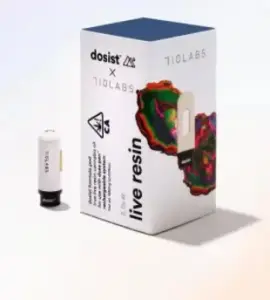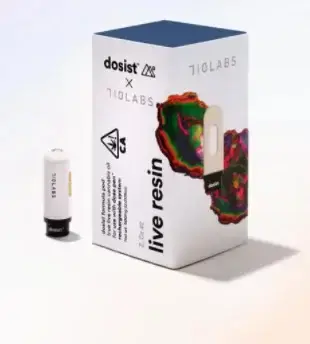 Z. Oz #2 Live Resin Pod by 710 Labs
The Z. Oz #2 pods are strong terpene live resin extracts with an unmatched savory flavor. 710 Labs emphasise the plant's natural qualities and ensure that the cannabinoids and terpenes shine through. This product contains a half gram of live resin concentrate per pod and may provide effects that will calm your body and stimulate your mind.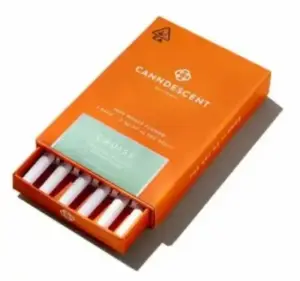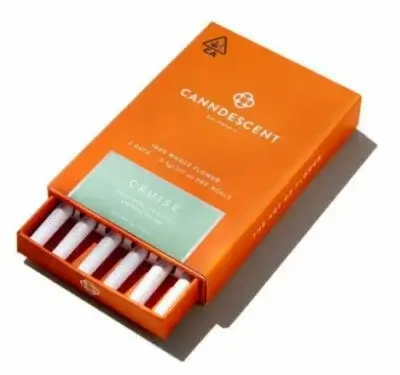 Cruise 3g Preroll Pack by Canndescent

This 3 gram includes 6 half gram joints with Canndescents' signature "Cruise" effect. This strain is great for talking your way through a BBQ, taking a walk at the beach, or enjoying the day. Because this pack includes multiple pre-rolls, you can easily share a few with your dad. Canndescent consistently aims to provide high-quality cannabis that promotes therapeutic benefits. Their 'Cruise' pre-roll pack might be a great companion to anyone dealing with anxiety.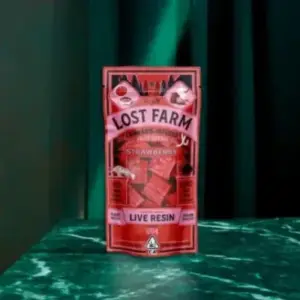 Lost Farms Strain Specific Gummies

Lost Farm Gummies are strain-specific, full spectrum confections made with 100% live resin extracts. These edibles leverage the entourage capability of live resin with fruit flavors that enhance each strain's unique flavor profile. The result is a tasty full-sensory edible who's high may linger.
Whether you're a frequent smoker or enjoy experimenting with cannabis from time-to-time, we can guarantee that you will find something that suits your tastes. Be sure to check out our online menu or stop by The Artist Tree Dispensary for unmatched service from one of our guides.