One of the most profound attributes of fine art is its ability to transform a space. Displaying an artist's creation on a blank wall or in an empty room provides a window into an artist's mind and soul, welcoming us to view and explore the artist's perspective. Art is open to personal interpretation and affects how we experience the world around us. We founded The Artist Tree on this core principle because art, like cannabis, invites creativity and introspection. As one of the few exhibition spaces currently open in Los Angeles, we take great pride in providing a unique venue for artists to display their work and comment on current events. 
The Artist Tree Marijuana Dispensary and Delivery in West Hollywood is currently exhibiting and celebrating fine art by Los Angeles-based artist Roger James. A self-taught artist and visual philosopher specializing in abstract expressionist contemporary art, Roger's artwork is influenced by his work in the fashion industry. An acrylic and mixed media artist, Roger works primarily on canvas revealing flexibility in thoughts, chaotic forms, vigorous hues, and intentional toughness. Roger sees the beauty in an imperfect, psychedelic world. He explained that his art is "the amalgam of several colors is like notes in classical music. There is deep meaning, but that depends on your interpretation."
Several pieces of Roger's work are on display including:
The Dragon's Kiss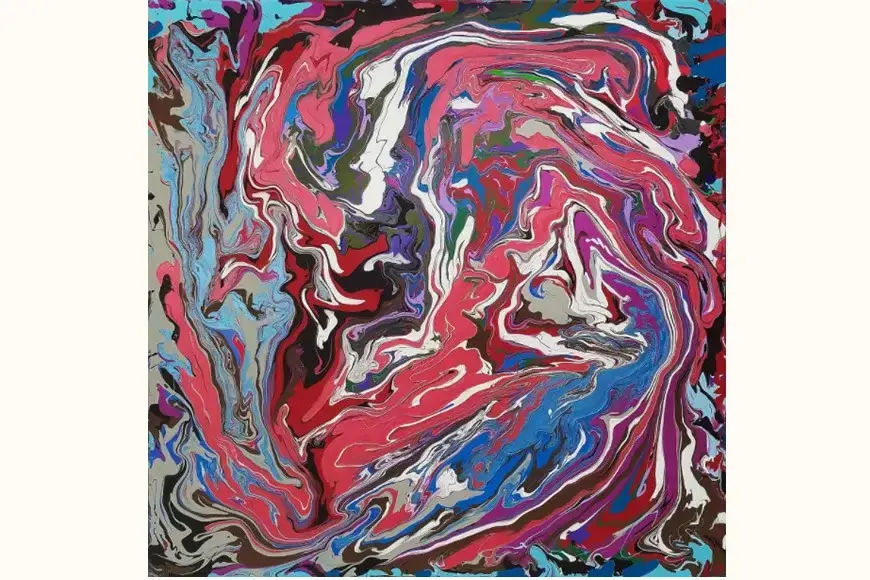 Frolic Rainbow Dolphin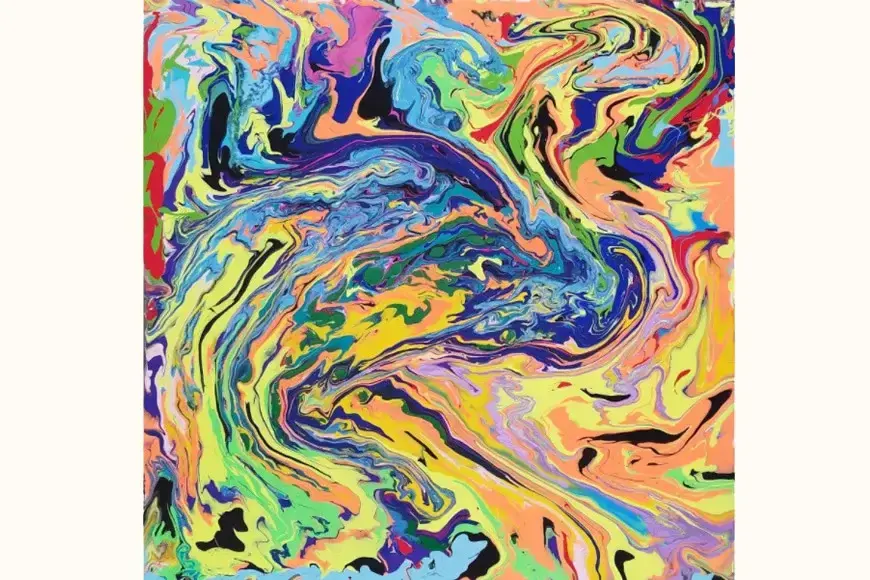 The Temptation of Eve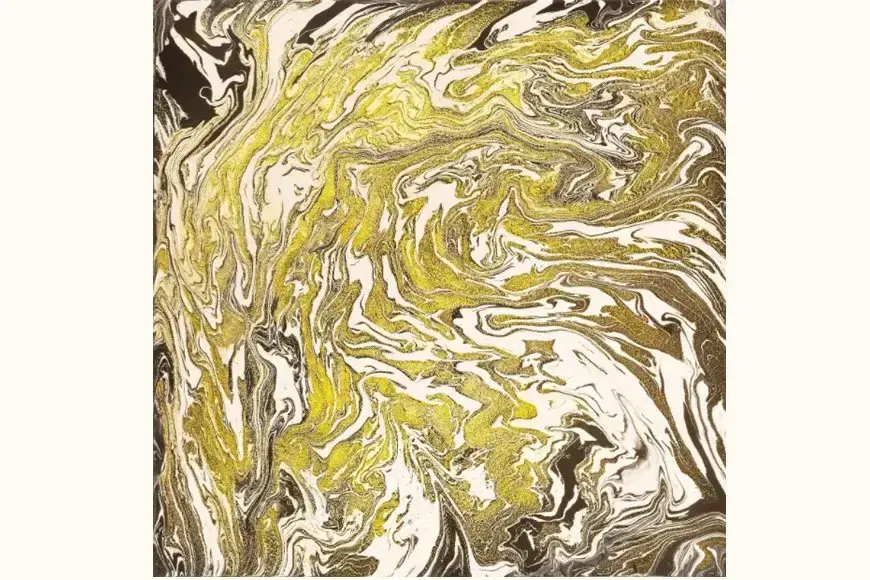 The Last Word of Summer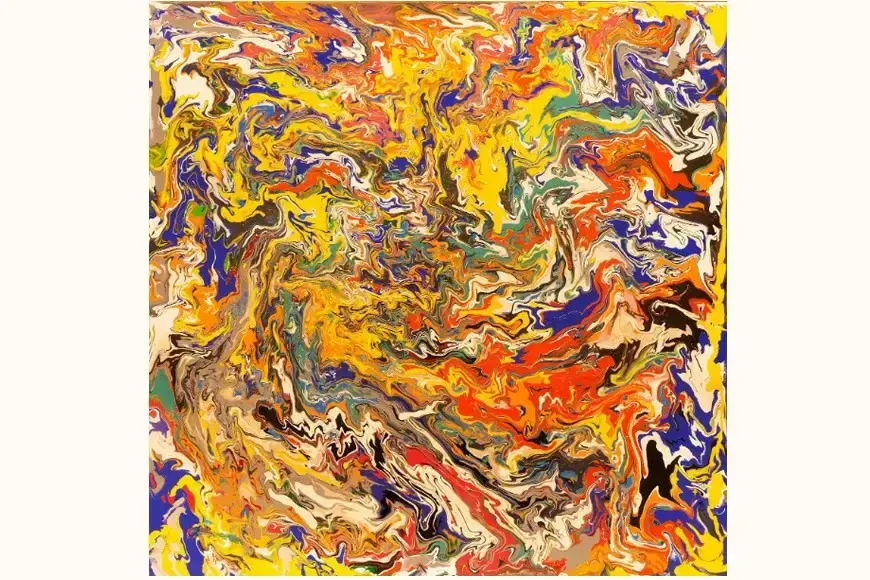 We encourage you to see more of Roger's work on Instagram.  And of course, come see it in person at our flagship West Hollywood location located at 8625 Santa Monica Blvd., West Hollywood, CA 90069, open daily from 8:00 AM – 9:50 PM. We also offer online orders for delivery and express pick up. 
We also have great specials running throughout March.  On St. Patty's Day (March 17th), you can purchase any one product and get a second of the same product for 50% off. And on March 20th, we are having another of our famous Gift Bag Days, where all customers get a gift valued between $50-$175 with a purchase.