No one else does summer like California. We live it up and relish every second of the scorching heat, whether we're spending the day at the beach, at a late-night bonfire, or enjoying a lovely barbecue on the porch. Now that many COVID restrictions have been lifted , we want you to make the most of this summer. The Artist Tree Dispensary & Delivery provides a wide range of items that are ideal for enjoying the California sunshine, including flower, pre-rolls, edibles, drinks, topicals, tinctures, vape cartridges, and concentrates.
Read on for our top product recommendations to enhance your summer activities.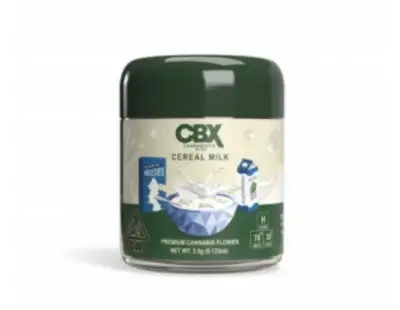 Cereal Milk by Cannabiotix 
This one-of-a-kind strain offers a strong yet soothing high, which might be just the thing for a relaxing summer night. True to the name, Cereal Milk smells and tastes just like the milk left behind after eating a bowl of Lucky Charms. The flower is covered with trichomes and exudes resin, ensuring a high terpene profile and plenty of potency. The Cereal  Milk buds are stunning, with a range of hues including deep forest green, lime green, and delicate golden features.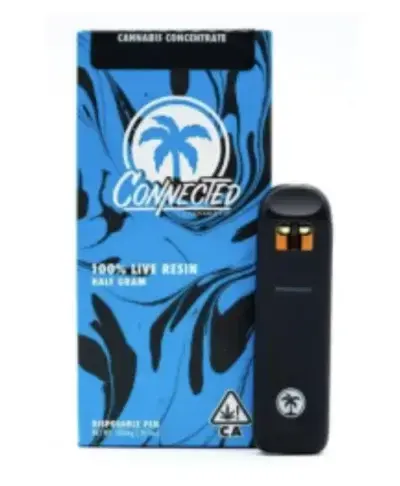 Gushers Live Resin by Collective Cannabis Co
The Gushers Live Resin Disposable Vape Pen might produce extremely joyful and sleepy effects, resulting in a fantastic body-high for smokers of all levels. It contains sour tropical fruit smells that complement the creamy Cookies flavor passed down from the strain's ancestors. Collective Cannabis Co's live resin products are always extracted from freshly frozen buds, preserving cannabinoids that are frequently lost in cured concentrates.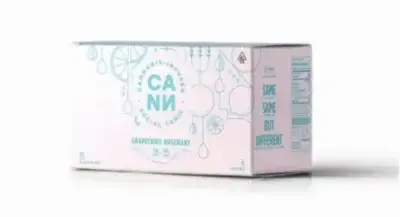 Grapefruit Rosemary Social Tonic by CANN
Why settle for a brew this summer when you can enjoy a cannabis infused beverage? The Grapefruit Rosemary Social Tonic is refreshing, bubbly and delicious. With 2mg of THC per can, the high may be gentle, so feel free to drink more than one throughout your sunny summer days. CANN's social tonics are available in individual cans and 6 packs, and are ideal for a sunny day at the beach or a relaxed barbecue with friends.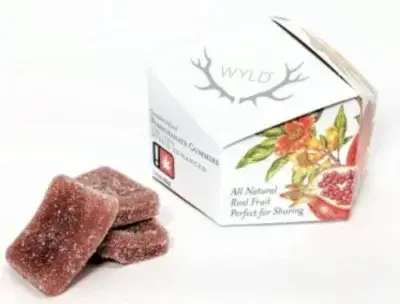 1:1 Pomegranate Gummies by Wyld
These 1:1 gummies are a great option for a mellowed-out high or to assist with relaxation or pain management. Because these gummies have equal amounts of CBD and THC, they provide a much milder experience than a traditional THC only edible. . CBD has been found to be a great anti-inflammatory tool, making it a favorite among people seeking the potential medicinal benefits from cannabis.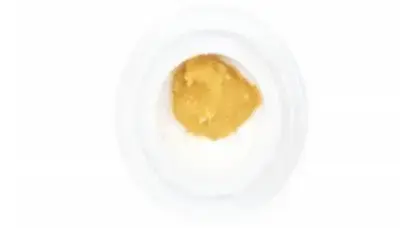 It's tough to go wrong with a premium extract from 710 Labs. It is an uplifting hybrid that may give you a powerful boost throughout the day. Because the strain is balanced between Sativa and Indica, it may provide both mental stimulation and a pleasant body buzz. The high might come with significant euphoric effects, potentially producing a strong feeling of happiness and energy that may push you to complete everyday activities or create art.