Holiday season is upon with Christmas right around the corner and New Years just up ahead. As you wind down from Zoom meetings, online school and the overall craziness that has been 2020, The Artist Tree Marijuana Dispensary and Delivery Hollywood is spreading the holiday spirit with some great specials, exclusive drops you will not find anywhere else, and opportunities to give back.
Help Make A Difference
As a community focused dispensary, our main goal is to always give back to our neighbors in West Hollywood and beyond. With our first year on the books, we are truly humbled to be a part of the vibrant community of West Hollywood and have truly enjoyed serving you, our customers and family. Many of our friends and neighbors are struggling now to meet their basic needs, which is why, over the past month and into January, we have a string of community programs aimed at giving back. 
In November we hosted a food drive, in collaboration with influencer Corrine Mogetz, where we collected and donated non perishable food items to the SFV Rescue Mission and Valley Food Bank. Each customer who donated received an Artist Tree preroll for a penny!  In January we will be collecting food and personal care items for local food banks and shelters. In the meantime, we encourage you to continue getting food to those who need it. 
As a part of our ongoing effort to help curb food insecurity, we also donate one meal to Feeding America each time you purchase an Artist Tree Pre Roll!
Exclusive Drops and Holiday Products
We pride ourselves on having one of the most robust cannabis menus in Los Angeles. In addition to our wide array of products, we also get exclusive drops from the hottest brands in cannabis. This December, we are proud to be exclusively launching the Omura Series X and one of the only dispensaries where you can experience the dosist x 710 Labs collab – all new 710 Labs vape pods designed for dosist's revolutionary controller pen. We are also proud to carry unique, holiday products, including Dr. Norm's Hanukkah Cookies and Holiday Sugar Cookies this holiday season.
Omura Series X
The Omura Series X is a first of its kind whole flower vaporizer designed by award winning industrial designer Michael Young. It has a dual heat source oven inside, which uses a  revolutionary Heat-not-Burn technology to gently heat the whole through a patented heat curve. The device comes with a matching charging base meant to be a showcase and talking piece for your home. Check out our selection of Omura pods and come in to get the Series X for a truly unique flower vaping experience.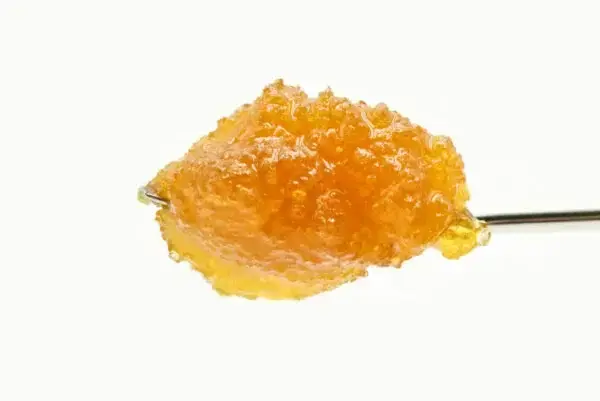 dosist x 710Labs
710 Labs and dosist are two of the most innovative brands in cannabis. 710 Labs is known for their high quality, small batch hash concentrates and flower, while dosist is known for their revolutionary vape technology that delivers the perfect dose of THC through vapor every puff. The two brands are coming together to release an exclusive vape pen with 710 Labs expertly extracted live resin, with a fresh merch line to follow. The full collab and merch line will be available at The Artist Tree Dispensary and Delivery starting on December 21.
Dr. Norms
Dr. Norms brings the holiday spirit and celebrates their family traditions in their Hanukkah and Holiday Sugar Cookies. Each product is available for a limited time at The Artist Tree and is available for in-store pick or delivery at the links below. 
Holiday Specials
Check out some of our amazing specials running for the rest of December and for the holidays. Let us help you stock up for the holidays or give someone that last minute green gift.
For the month of December you can get one CANN six-pack and get a Tempo edible for $20, a $14 savings!
On Christmas Eve and Christmas Day, buy one product, get a second of the same item for 50% off. 
On New Year's Eve, get a free edible or premium pre roll with a $99 purchase. 
Have a Happy Holidays and New Year from The Artist Tree family to yours! We are proud to be your local West Hollywood marijuana dispensary and look forward to continuing to be your home for all things cannabis, art and wellness.