For this installment of our Product Highlights, Gia, one of our guides at The Artist Tree Dispensary and Weed Delivery in West Hollywood, talks about her love of Kurvana vape cartridges. Kurvana truly creates a premium vape cartridge experience. From the plant to the hardware, and even the packaging, everything is high end, and worth the extra few dollars you'll spend.

They are an amazing choice if you're looking for something that packs a heavier punch, and want to experience a really pure and true to strain taste. The extracts are sourced from live whole plants, and they are full spectrum and high cannabinoid oils. They also don't use any solvents in the extraction process, so no butane or propane to worry about. Once again, with Kurvana it's all about keeping things natural and pure. You'll get all the benefits from the mother plant we love without any unnecessary or even harmful fillers and additives.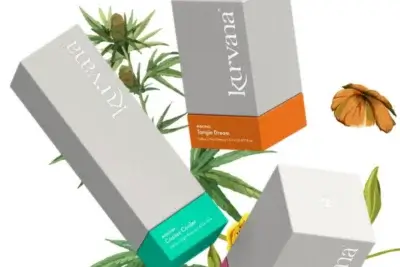 If you check out the back of their packaging you can see they take their purity seriously. Besides being organically sourced, they show how each product has been tested to ensure there are no mycotoxins or any other nasty stuff that can make their way into some products. The hardware is nice too, with BPA free tanks, and a premium ceramic heating element that heats the oils without burning the wick, so you don't get any of that burnt cotton flavor interfering with the taste. And you can see the oil itself is a nice clear golden color.

When you hit a Kurvana cartridge, you can really feel and taste the difference. The purity of the terpenes really comes through when you inhale, and the taste really pops on the exhale, with none of that weird artificial flavor you can get from some other cheaper products.

When it comes to flavors, Kurvana does a really good job letting the strains speak for themselves, and the effort they put in their sourcing and purity really pays off.

Dutch Treat gives you that nice pine and citrus flavor up front, with a sweet and sour exhale.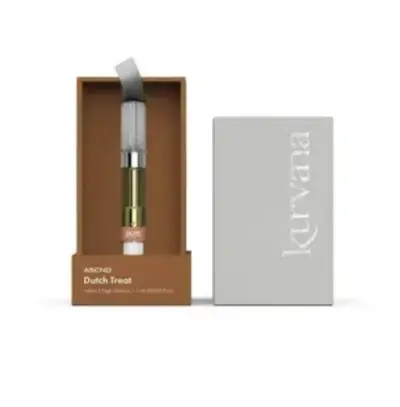 Earth OG has a similar pine flavor but with a sweet woodsy backend, almost like cinnamon or baking spices. While Cosmic Glue and Jet Fuel will both give that sharper edged flavor but still have a little earthiness.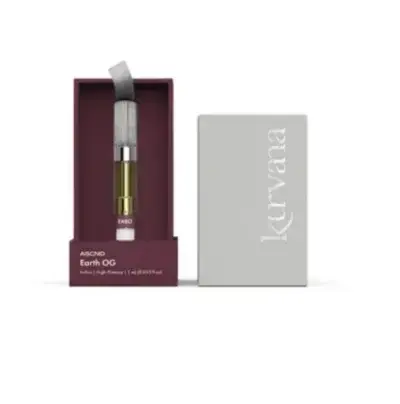 Northern Lights is awesome, you really get that clean, floral and green flavor.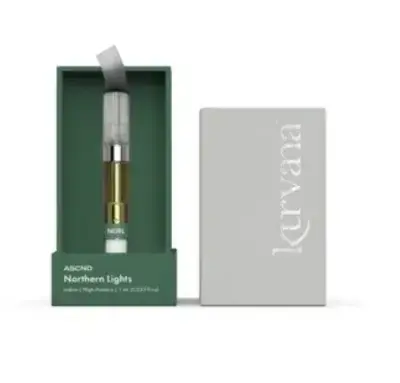 And if you're looking for something with a bit of sweetness, try Wedding Cake, Cactus Cooler or Mimosa. High Fashion is also a great choice, with its sweet and tart berry flavor, it's almost like inhaling a glass of pink champagne.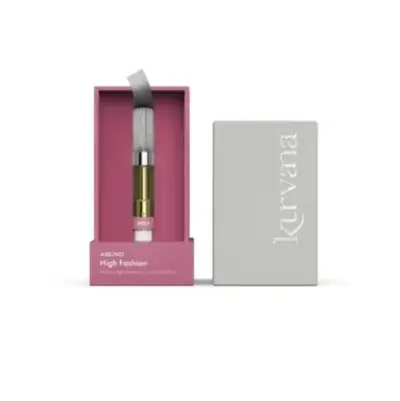 Kurvana cartridges are definitely high potency too, with most of their products coming in at 90% THC or above. Whether indica, sativa or hybrid, you can count on a nice high that comes on strong. This isn't some cheap vape that you're going to burn through quickly and be disappointed in the end. They are available in half gram and full gram, and you'll be more than happy making the extra investment for what you'll be getting in return.