Getting tired of the same old Vodka Soda or Old Fashioned? Try a THC-infused beverage at your next social event. Maybe you're looking for an alternative to alcohol or to cut the calories that come along with beverages like beer and wine. THC "mocktails" are a fun alternative to your traditional party libations. 
The Artist Tree offers a wide variety of ready to drink cannabis seltzers, drinks, and mix-ins for your next gathering from Lagunitas, Artet, CANN, Keef, Wunder, and Cannavis. Maybe you want to spice it up a little more than that, though. If you're looking for something fancier than a canned or bottled beverage, we have a few ideas. Here are some tasty mocktails recipes using cannabis products from The Artist Tree.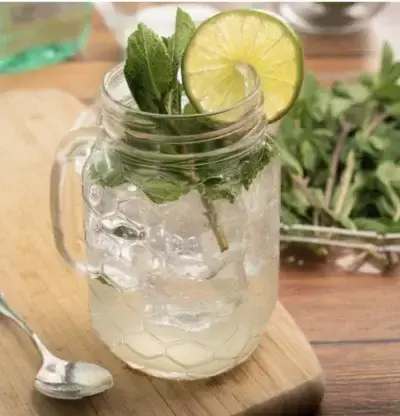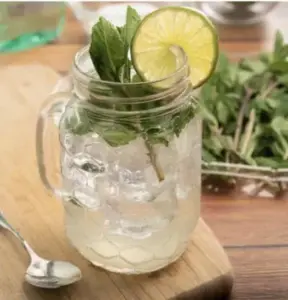 Cannabis "Nojito" with Lemon Lime Select Squeeze
It's hard to go wrong with a mojito. We updated the classic recipe using Select Squeeze drink infusers. The unique drink infusers allow you to easily and accurately infuse any beverage with THC. Select uses nanotechnology for their water soluble Squeeze formula, meaning you'll likely experience effects within 30 minutes.
Ingredients:
5-6 mint leaves

2 tbsp fresh lime juice (juice from approximately half of a medium/large lime)

1-2 squeezes of Select Squeeze Lemon Lime*

½ cup ice

1/2 cup club soda or sparkling mineral water
*One squeeze of the Select bottle is equal to 5mg THC. This recipe calls for 5mg or 10mg. You can simply adjust this amount however you please.
First, muddle half of the mint leaves at the bottom of your glass. Then you can start mixing things in, beginning with the squeezes of the Select Squeeze Lemon Lime. Follow up by simultaneously mixing in the soda, lime juice, and the rest of the leaves. Serve with ice.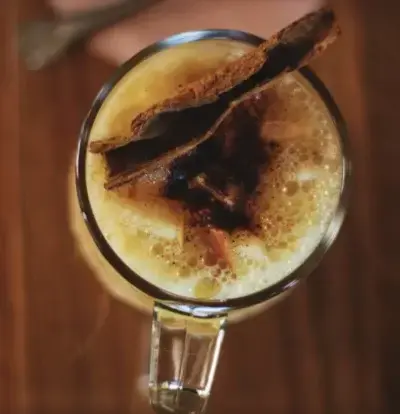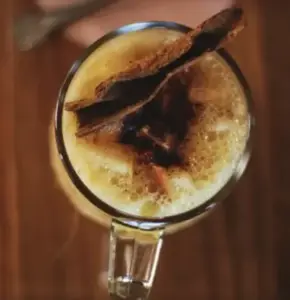 Hot Toddy with Kikoko HoneyShot Snooze and Tranquili-Tea
This is an Irish classic served hot with whiskey. In place of whiskey, we've created a relaxing tincture using two products from the Artist Tree inventory. For this recipe, you will need Kikoko's HoneyShot Buzz, which is Manuka honey infused with cannabinoids, as well as one pouch of their Tranquili-Tea. This drink doses out at a total of 5mg THC, combined with 7mg CBN and 2mg melatonin.
Ingredients:
1-2 cups hot cider

One HoneyShot Buzz(2mg CBN/2mg THC)

One Tranquili-Tea Pouch (5mg CBN/3mg THC)

One cinnamon stick

One lemon wedge
Making our hot toddy is quite simple. Start by bringing your cider to a boil on the stove (or in the microwave.) Then, place the Tranquili-Tea pouch in a glass/mug and pour the cider over. Stir in the HoneyShot and then garnish with the lemon wedge and cinnamon stick. By the end of this recipe, you might have a bedtime and hibernation solution.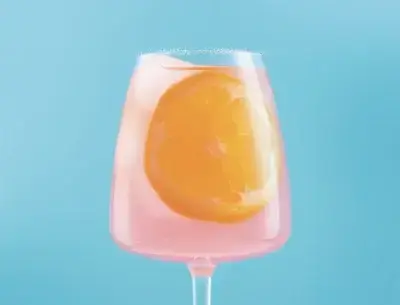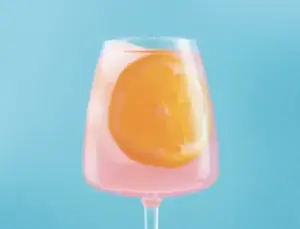 Margarita Mocktail with CANN
Margaritas are a favorite in bars and nightclubs just as much as they are on the beach; thus we had to try our hand at a cannabis version of the classic beverage using CANN Social Tonic.

Ingredients:
1/2 cup limeade
A dash (approximately 4 tablespoons) of orange juice

One tablespoon simple syrup

6+ squeezes Select Squeeze Hint of Sweet

1/2 – 1 cup club soda

Sugar and coarse salt for rim

One lime wedge

Ice
In a separate glass/cup, combine the lime juice and orange juice, and then mix in your favorite CANN Social Tonic. Meanwhile, place the salt on a plate and wet the drinking glass's rim with the lime wedge. Spin the rim of the glass in the salt, and then add the ice to the glass. Pour the mixture of juices and CANN over the ice, and enjoy!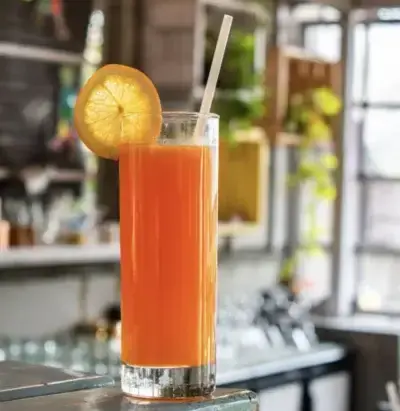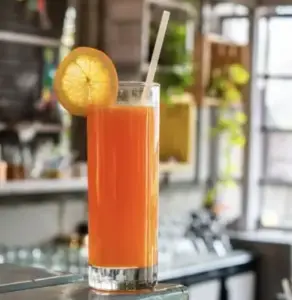 Orange Cream Cannabis Mocktail with Cannavis Infused Syrup
Our final mocktail for you is a treat for sure. Boasting the sweetness of an orange creamsicle with a zesty twist, we're ditching alcohol for Cannavis Syrup. Cannavis's product line consists of gluten free, sugar free syrups that can turn tons of foods and beverages into cannabis edibles with ease.
1/2 cup fresh-squeezed orange juice

4 ice cubes

1/4-1/3 cup lemon-lime soda

3+ tablespoons of Cannavis Orange Cream THC-Infused Syrup

Whipped Cream

One orange slice (optional)
There's nothing complicated about this mocktail.Place the ice in the glass, and then cover the ice in a generous amount of whipped cream. Follow it up with the orange juice, mixing in the Cannavis Orange syrup at the same time. Top off the glass with lemon-lime soda and feel free to garnish the rim with an orange slice.
Each of these mocktail mixers is available at any of the three Artist Tree locations in Koreatown, Beverly Hills and West Hollywood. Visit any location's online menu and order ahead for expedient in-store pickup. Let us know what you think of our simple cannabis mocktails!