Tucked beside Santa Ana is the sunny city of Riverside, California. The Artist Tree is proud to be able to deliver cannabis to this scenic metropolis. Picking up your favorite goods from our cannabis delivery is going to be merely one of several things you'll find available in Riverside.
You can visit plenty of parks, trails, historical sites and other attractions nearby in this storied area. Take a look at the best tourist sites in Riverside to find the perfect spots to spend your day after you pick up your favorite cannabis products from The Artist Tree.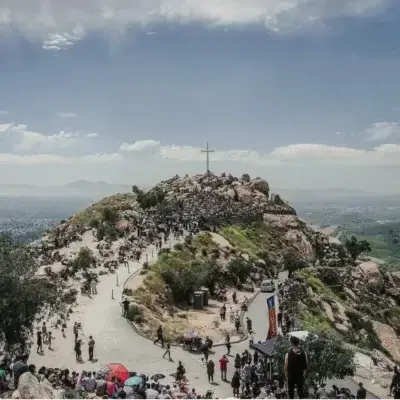 Mount Rubidoux Park
West of downtown Riverside is Mount Rubidoux. A landmark and a city park, there's a lot of reverence here for this gorgeous vista. On top of the glorious views of the Inland Empire region, Rubidoux is dotted with memorials, including a cross at the top of the trails dedicated to Father Junípero Serra.
Mount Rubidoux Park contains 3.5 miles of trails, and the main path takes about an hour to walk. While Riverside has plenty of trails and parks, Rubidoux is the first pick for its views and landscape.
Mission Galleria – The Antique Superstore
Four stories of relics and collectables define the reach of Mission Galleria. This is one of the biggest antique shops in the country, and with good reason. Vendors from all around present their antiques here. And while it's a little more pricey than your typical middle-of-nowhere antique shop, customers report that there is something for everyone in this store.
Whether you like an old-fashioned aesthetic, rare collectables, or paranormal implications, Mission Galleria is a great stop for you. Being an antique shop, you may even find some vintage smoking accessories to bring home with your Artist Tree products.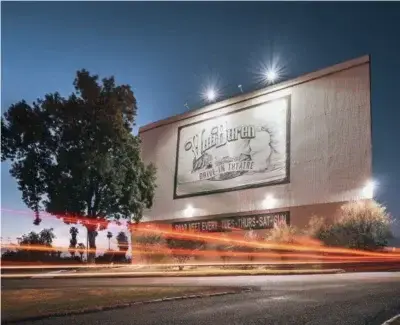 Van Buren Drive-In Movie Theater
Since it was opened in 1964 by George Peppard, the Van Buren Drive-In has seen several augmentative renovations. Today, it is a three-screen drive-in with an elegant system for traffic control. You don't see nearly as many drive-in theaters now as you did back then, making the Van Buren something of a novelty.
Drive-ins have all the benefits of regular theaters without the downsides. Having your car for personal space means room for activities and possibly even a tailgate. You may find a delightful experience at the Van Buren after visiting The Artist Tree in Riverside. Click the link above to see what movies they're playing right now.
Whitewater Preserve
Mount Rubidoux Park may have the views, but Whitewater Preserve has the wildlife. The flora and animals that inhabit this 2,851 acre preserve are one of several facets that make a trip out here totally worth it. You can see a variety of birds at Whitewater Preserve as well as mammals, including bighorn sheep and deer. There's also dangerous animals like bears and rattlesnakes, however, so be wary.
In this Preserve there is a canyon, a lake, the Whitewater River, and several trails. Trailheads at Whitewater Preserve mark footpaths all the way to Mexico and Canada, so you can be sure to find longer paths here than in Rubidoux. Combine this with the isolation of this natural haven, and you'll soon find that this is a great place to visit.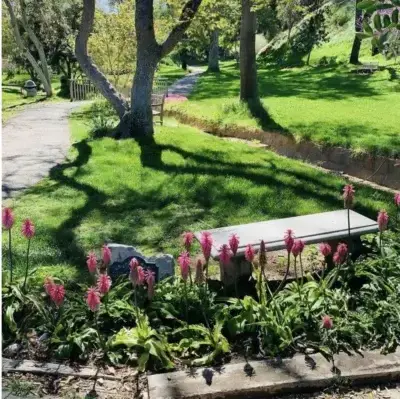 University of California Riverside Botanic Gardens
Open to the public on the university campus are several types of gardens maintained by the students. Trails weave between them, some of which include a rose garden, a butterfly garden and an herb garden. There's also plenty of cacti and general flora out and blooming, especially in the summer.
This is a much more casual walk compared to Rubidoux and Whitewater and we consider it a great option for people who can't/aren't interested in more strenuous activities. This location is all about stopping to smell the flowers, so take your time at the Botanic Gardens.