Curious. Creative. Communal.
At The Artist Tree, we care about creating unique, engaging experiences which focus on artistic expression with a local impact. When you enter one of the three Artist Tree locations in the Los Angeles area, it's clear The Artist Tree stores go above and beyond what you'd expect of your local cannabis business, from their breathable, open-air layouts and artistic product displays to the extensive art collections on display year round. 
Our current exhibit is an inspiring collaboration with the The Most Famous Artist (TMFA) community.
Founded by the talented artist Matty Mo, TMFA community was established to foster a community of creators from all backgrounds and to provide opportunities to support local artists. This group first and foremost celebrates diversity and seeks to empower others through their creative projects. 
Each TMFA artist featured in our current exhibit has a distinct artistic style that challenges their imagination to produce innovative works in a variety of mediums. 
With over 60 pieces of art on display across all three The Artist Tree locations, the exhibit provides insight into each artist, but into the communities that inspire them.  
Featured TMFA Artists: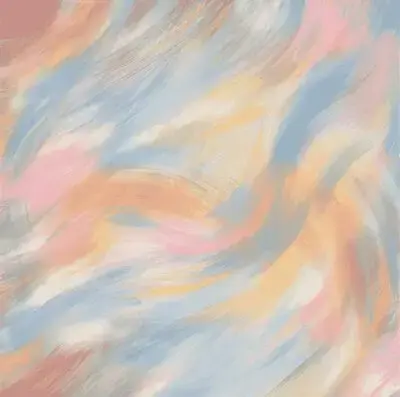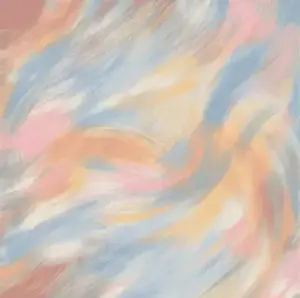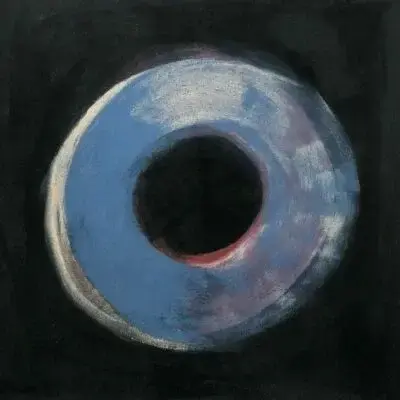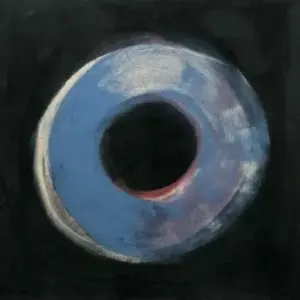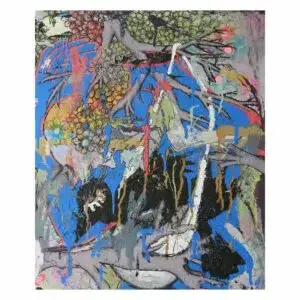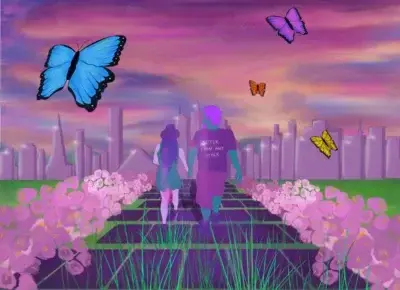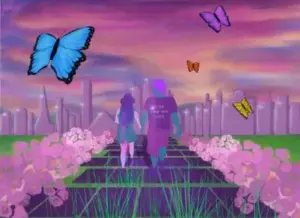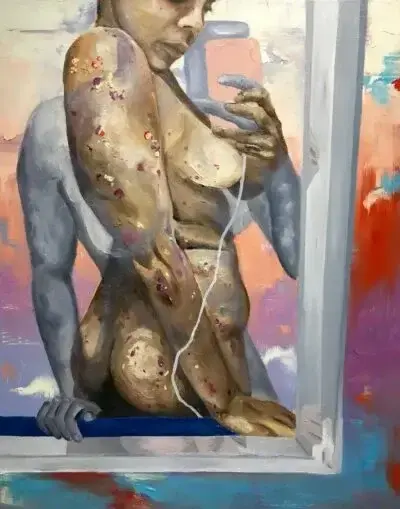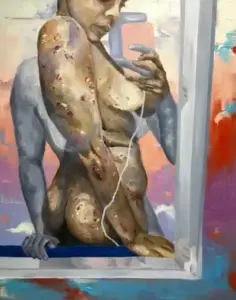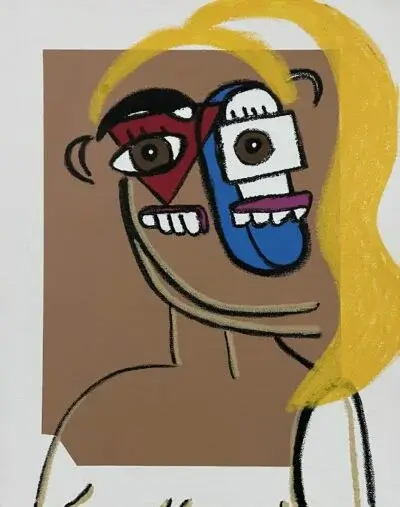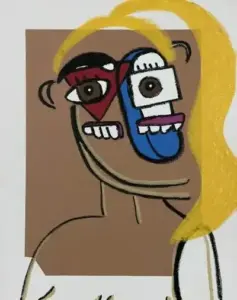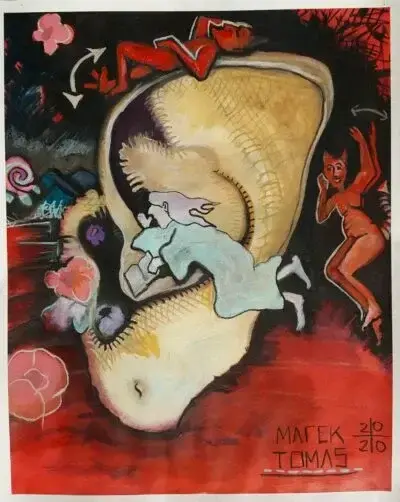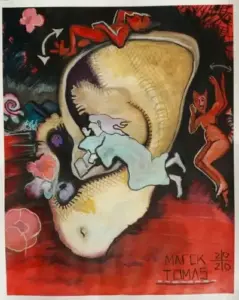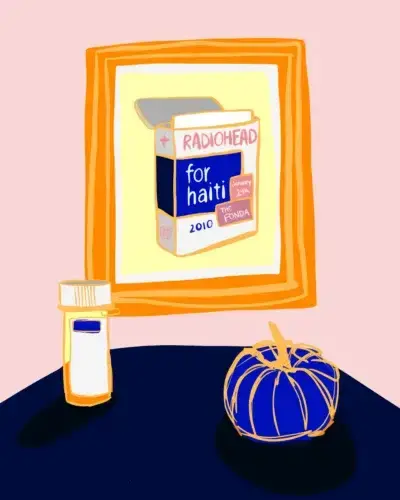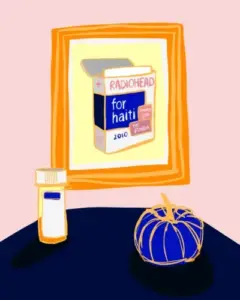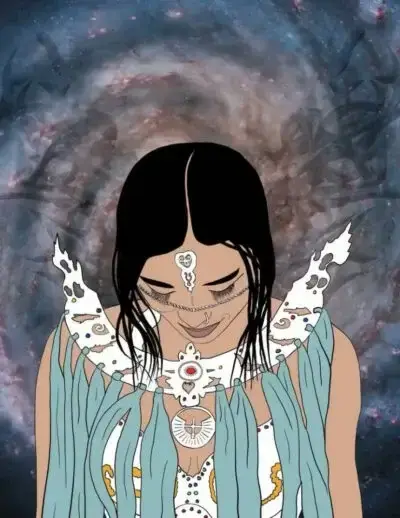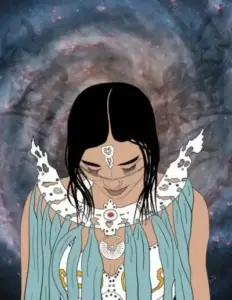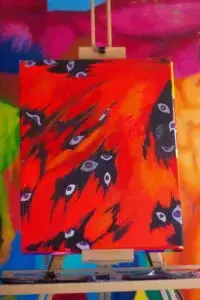 As stated on their website, TMFA is "…not the "art world" — we are the World of Art."
…and what a world it is to have TMFA focus on creating a democratic organization that regards the art world as a zero-sum game where all artists are able to win and achieve. 
We hope you enjoyed the small taste of that creative freedom thanks to TMFA and encourage you to stop by all of the The Artist Tree locations to explore more of what TMFA community has to offer.